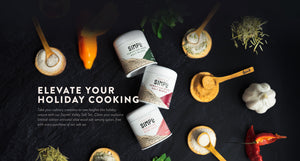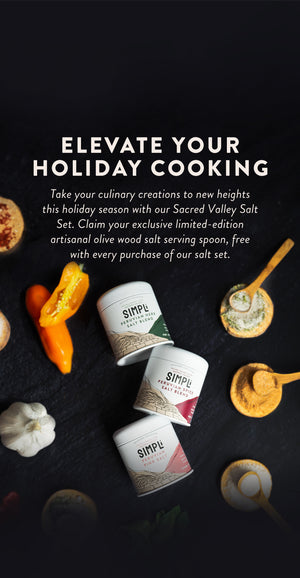 WHO WE ARE
SIMPLi sources authentic, delicious, high quality ingredients directly from farmers while combatting climate change and improving the livelihoods of our farming communities.
WHAT WE DO
We serve home cooks through retail products and top chefs through foodservice ingredients across five different categories: grains, legumes, superfoods, spices, and oils.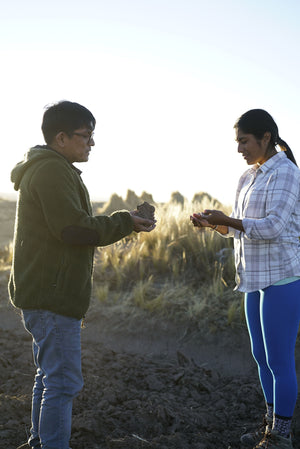 We saw first-hand the urgent need to revitalize our soil while improving the livelihoods of farmers. This inspired the development of SIMPLi's Regenerative Pathway Program (RPP), which supports farmers in achieving regenerative organic certification
SIMPLi was launched in 2020 by co-founders Sarela Herrada and Matt Cohen with a mission to fix our broken food system and transform it into one that is good for you, for the planet, and for producers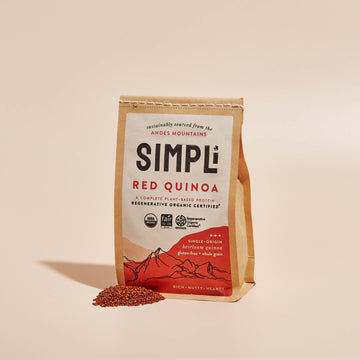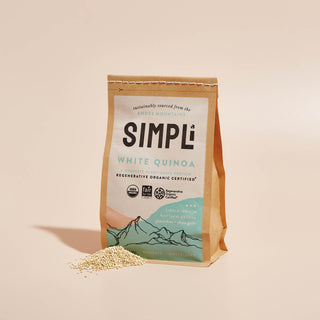 Shop
Regenerative Organic Certified®
This revolutionary new certification assures shoppers that their purchase makes a positive impact at every level: environmentally, ethically, and socially.
Shop Regenerative
Shop All Products
our direct supply chains bring you closer to the source